an exclusive "Boardroom" Golf Experience
I N T E R N A T I O N A L

Business, Sports and Entertainment Networking Event
An elite networking opportunity event in which executives and representatives from some of the world's most prominent global companies in finance, real estate, marketing, arts, business, sports and entertainment meet and greet over a friendly golf environment.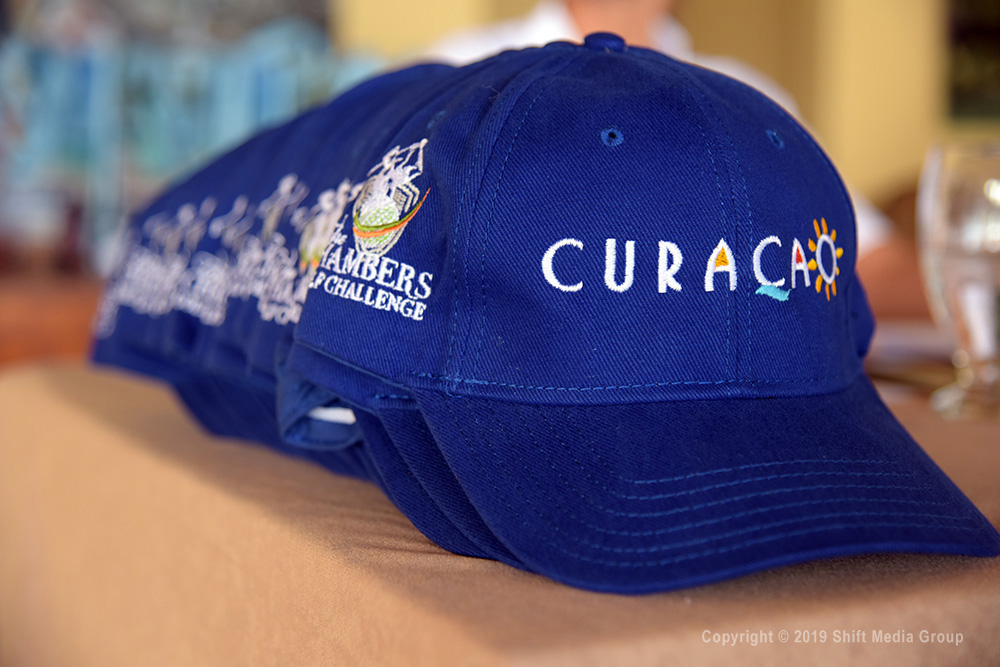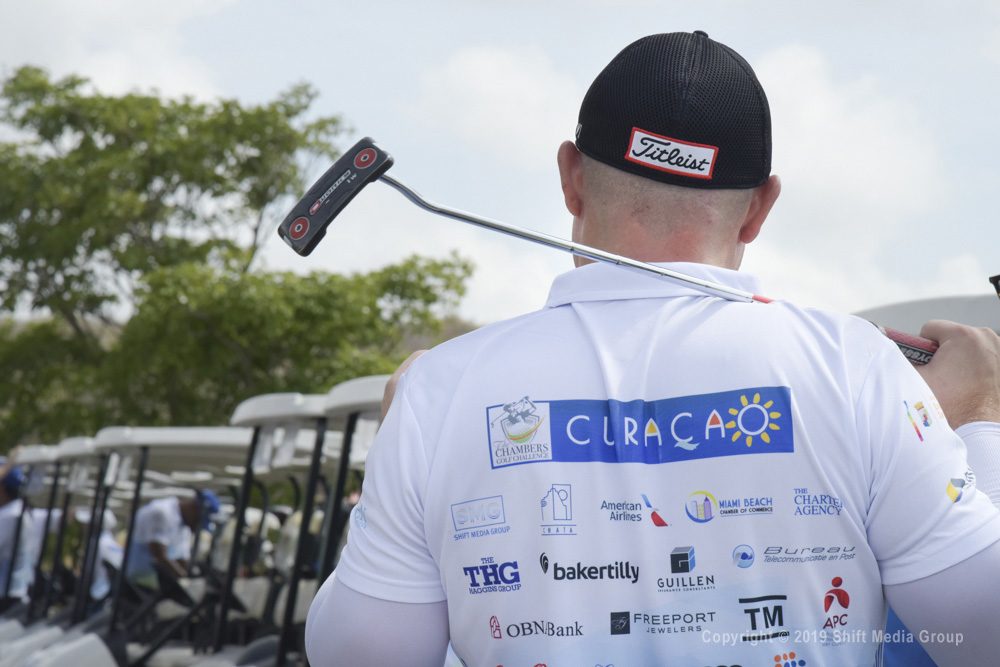 Event and Location Highlights
Curaçao is never short on unforgettable experiences. And the best way to get to the full island effect is to discover all this Southern Caribbean gem has to offer.