empowering athlete development
in and out of the water
Take your skills and confidence to the next level as you learn straight from your favorite Olympians and coaches
Our Live Virtual Program is a year-round coaching platform designed to inspire and empower young athletes as they explore potential career paths within their sport. Built out of world-renowned coaches and professional athletes, the program provides the knowledge and experience to tackle a variety of hot topics facing athletes in and out of the water.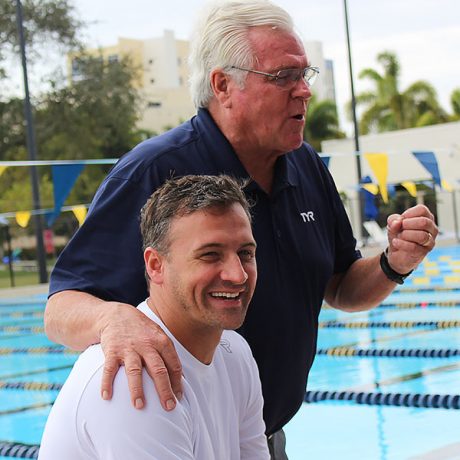 Individual sessions
(online & in person)
Group Sessions
(online & in person)
Seminars at organizations
& sports academies
(online & in person)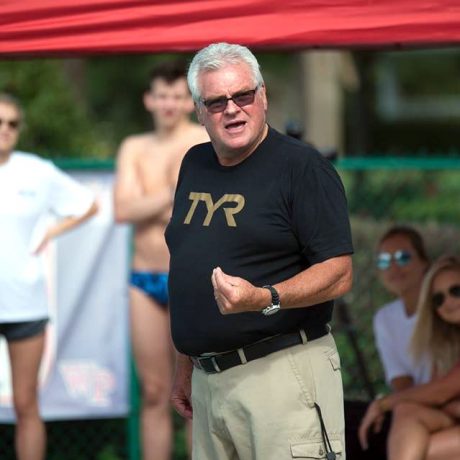 Inspires Authentic Relationships
The biggest benefit of a virtual mentoring session is the ability to inspire an authentic relationship between the host and the mentee. Share with confidence in a one on one environment.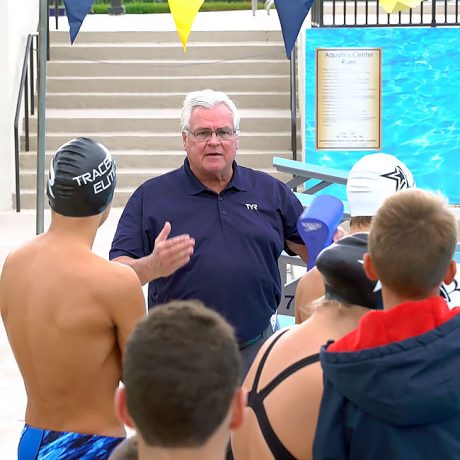 Flexibility and Convenience
Individually or as a group, participants can connect with our Olympians or coaches from anywhere, anytime. Our platform also provides the technology to link via any device, app or browser.