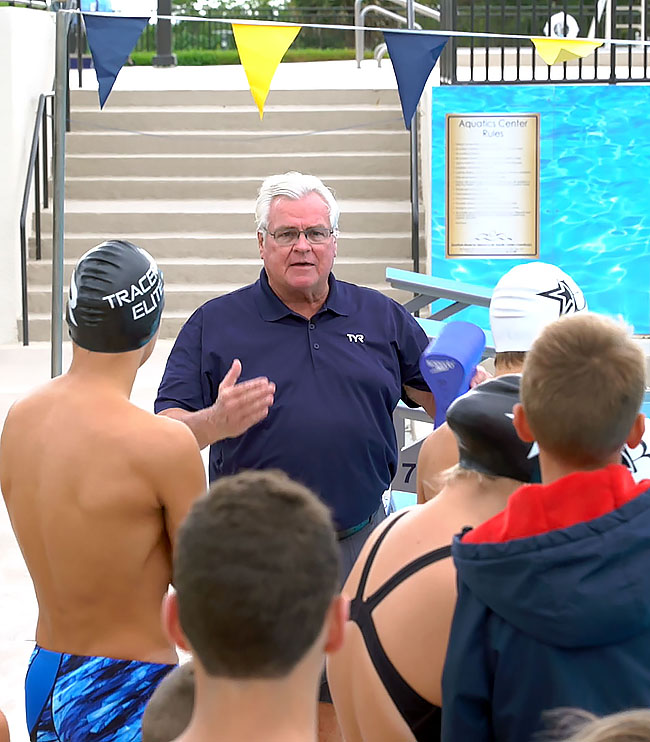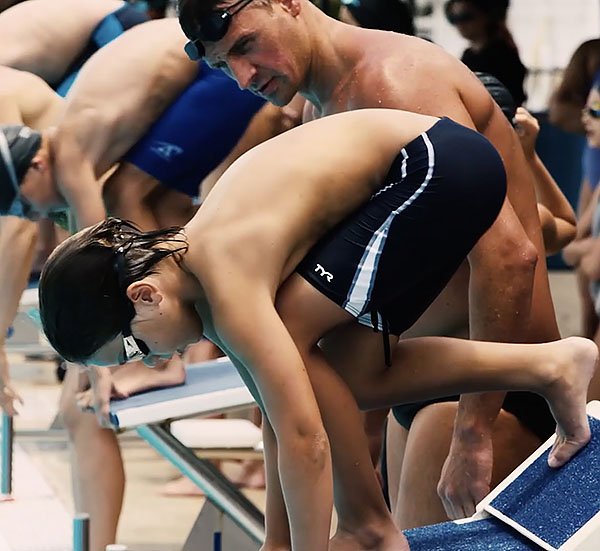 In-person & Virtual Coaching
Founded by Coach Steve Lochte, Legacy Swimming provides in-person & virtual swim coaching. His expertise and support empower his athletes to improve their skills and achieve their swimming goals.
Coach Steve has developed some of the best swimmers in the world over the last 45 years, including his 12 time Olympic son, Ryan Lochte, developing his own unique and effective teaching methods and workouts.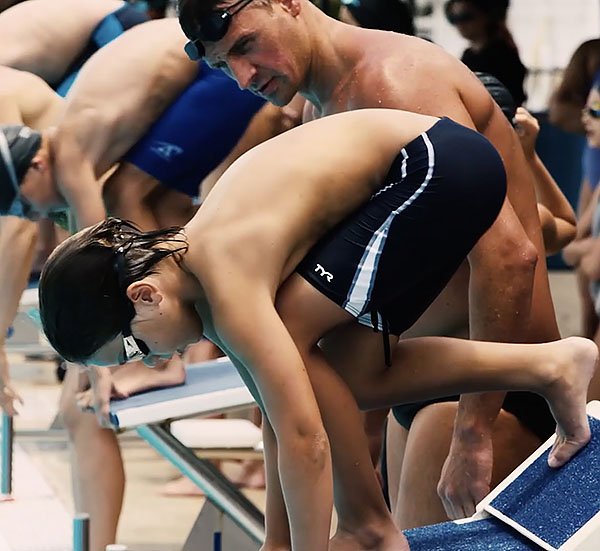 If you are searching for swim coaching of any kind, and maximizing your results, our online training program offers workouts/camps/lessons that are customized to your goals and skill level. With virtual sessions, you'll have the flexibility to complete the workouts on your own time.